Since 1946, thousands of our members have selflessly served America on land, sea and air all over the world including Afghanistan, Bosnia, Cambodia, Cyprus, Dominican Republic, Haiti, Granada, Iraq, Korea, Kuwait, Laos, Lebanon, Libya, Panama, Serbia, Somalia, Syria, Uganda, Vietnam, & in WWII.
The Post is most honorably named "Hawkins-Reeve" after two local Navy and Army pilots who willingly went into harm's way in selfless service defending their nation and who lost their lives just 54 days apart.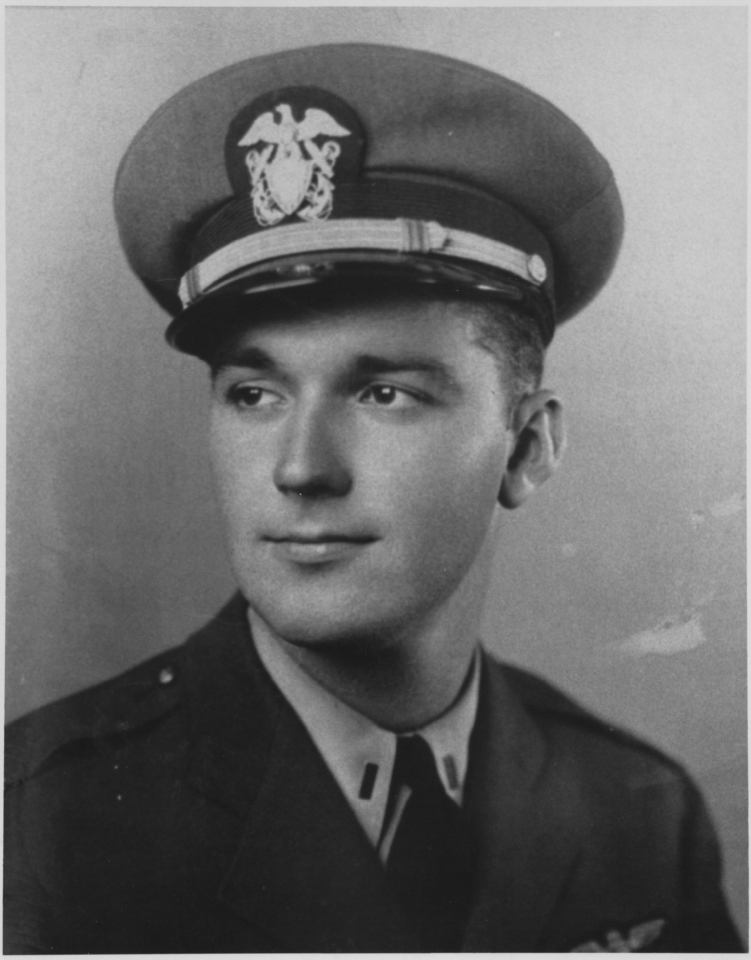 Lieutenant Junior Grade Claggett Hartwood Hawkins, U.S. Naval Reserve pilot from Woodbridge, (below left) died while flying his TBM-3 Avenger Torpedo Bomber on a landing approach to the aircraft carrier USS Kitkun Bay (CVE-71) on December 6, 1944. His body went down with his aircraft. His crew survived. Ltjg Hawkins was 22 years old. Prior to the war Ltjg Hawkins was an FBI Agent.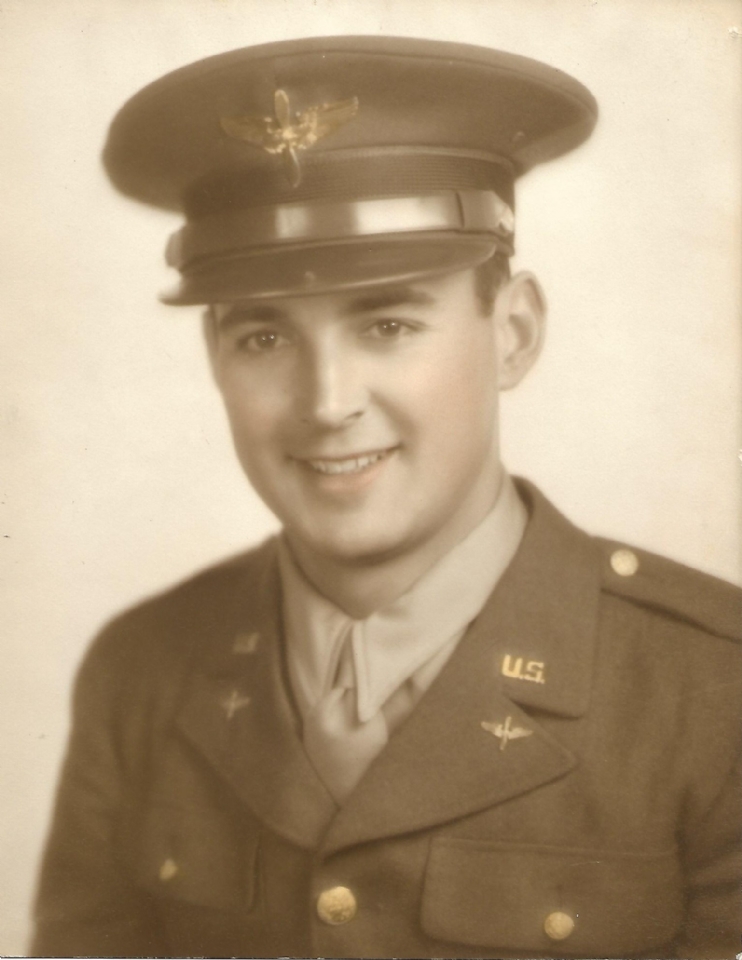 Second Lieutenant Charles Douglas Reeve, U.S. Army Air Corp pilot from Lorton, (above right) died in the jungle of Papua New Guinea of injuries sustained as a passenger in a Douglas A-20 Attack Bomber crash on October 10, 1944. Reeve was enroute to recover a North American B-25 Mitchell Bomber on Papua New Guinea at Port Moresby. There was only one survivor of the crash. 2Lt Reeve was 26 years old. He is interred at Arlington National Cemetery. Prior to the war 2Lt Reeve was employed by the Washington Gas Light Company.