We are a non-profit, patriotic, social, fraternal, and educational association of 850 VFW Members, and 150 Auxiliary Members under the VFW National Headquarters and its Congressional Charter comprised of a select group of esteemed veterans of foreign wars of the United States who are carefully chosen before being conferred membership into the Post. In 2017, 2018 and again in 2019, Post 7916 was awarded the coveted "All American" performance designation placing the Post in the top .01% of over 6300 VFW Posts in the World.
After World War II, a group of veterans in the Woodbridge, Occoquan and Lorton area gathered to form VFW Post 7916. The official date of mustering in the Post is June 27, 1946. Local veteran Mac McGuire was the Post's first Commander.
Jeff Lett is our Commander today.
Lieutenant Junior Grade Claggett Hartwood Hawkins, U.S. Naval Reserve pilot from Woodbridge, died while flying his TBM-3 Avenger Torpedo Bomber on a landing approach to the aircraft carrier USS Kitkun Bay (CVE-71) on December 6, 1944. His body went down with his aircraft. His crew survived. Ltjg Hawkins was 22 years old. Prior to the war Ltjg Hawkins was an FBI Agent.
Second Lieutenant Charles Douglas Reeve, U.S. Army Air Corp pilot from Lorton, died in the jungle of Papua New Guinea of injuries sustained as a passenger in a Douglas A-20 Attack Bomber crash on October 10, 1944. Reeve was enroute to recover a North American B-25 Mitchell Bomber on Papua New Guinea at Port Moresby. There was only one survivor of the crash. 2Lt Reeve was 26 years old. He is interred at Arlington National Cemetery. Prior to the war 2Lt Reeve was employed by the Washington Gas Light Company. His son, Charles Douglas "Doug" Reeve Jr., was three months old when he died and is a member of the Post.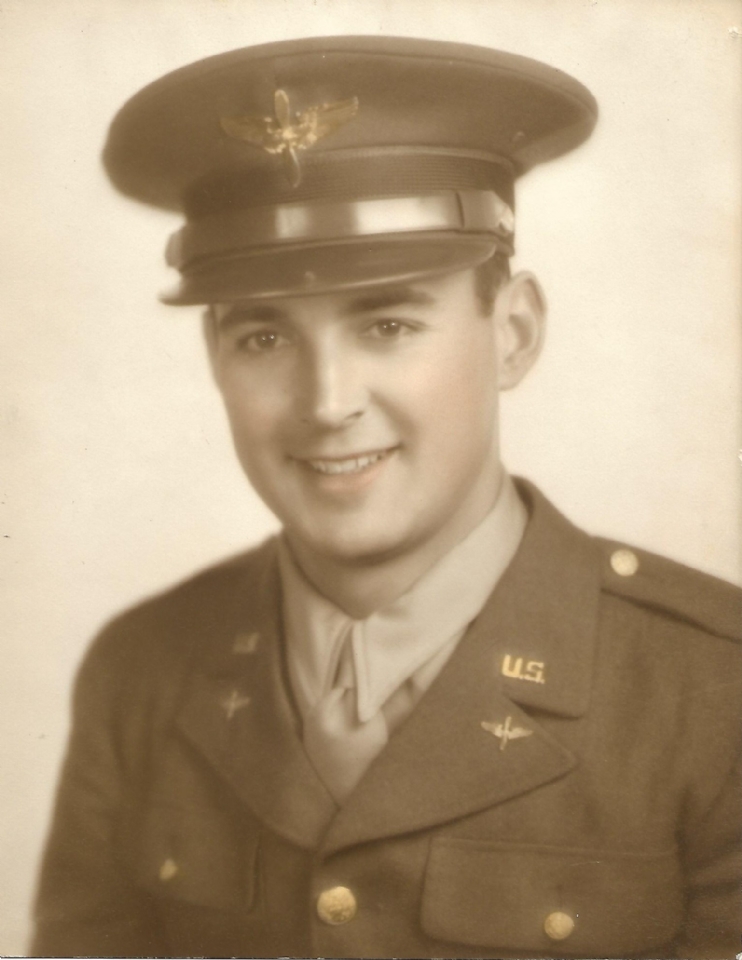 Over the last 100 years, the history of our building from its time as part of Leary's Lumber yard, to being the Occoquan, Woodbridge, Lorton (OWL) Volunteer Fire Department is just as solid as our namesakes.
In 1970, Post 7916 Life Members Jesse Ray Baldwin, Junior Scites, Don Totman, (seen here) and one other member contributed $3ooo. each and purchased the OWL firehouse for $12,000.
Prior to 1970, the Post met in the basement of the Cranford Memorial Methodist Church near Gunston Road and Colchester Road in Lorton. The then Ladies Auxiliary met at Juanita Doome's home on Occoquan Road very close to Potomac Mills. Before that they met in another home on Route 1 where the present day Taco Bell stands.
Located in the heart of the historic town of Occoquan, Virginia, Post 7916 is well known for its work in the local community. From participating in Veteran's Memorials, working with the Occoquan Craft Fair during Occoquan Days, being a designated "cooling aid station" on the hot summer days, to leading several Boy Scout troops in the area.
"Occoquan has been a town of merchants for over 250 years. As you walk west on Mill Street try to imagine what Occoquan was like in the 1700's. From the riverside ahead you hear the roar of the mills (three water wheels and six sets of millstones going at the same time) and the swift flowing water that powers the mills. Smoke rises from the iron foundry upstream. Waggoner's call to their teams trying to control them down the steep and craggy roads and huge ships are loading cargo." Occoquan Web Page.
Occoquan History Occoquan has enjoyed a very long history, from the Dogue Indians to Revolutionaries and Red Coats, Confederates and Yankees, and despite floods and fires, this vibrant town has survived.
Here is a depiction of a "Civil War fight", as reported in Harper's Weekly 1862 as the "Fight at Occoquan, VA."
Hawkins-Reeve Post 7916 here in Occoquan, has served our veterans, active duty military and their families, along with the local community for over 70 years.
So come on down for a visit!