"WARRIORS WASH THEIR
HANDS"
POST 7916 IS OPEN
The Post is open regular hours, 11 AM (noon weekends) to 9 PM
By order of the Governor, we cannot sit or stand at the bar
and are Practicing Virginia Mandated Social Distancing.
The Canteen phone number is still 703-491-1884
TO VOLUNTEER TO BECOME POST 7916's
QUARTERMASTER or ADJUANT &
TO BEGIN TRAINING NOW
THE 6 APRIL GENERAL MEMBERSHIP MEETING WILL BE ON
LINE
AT WHICH TIME NEW OFFICERS WILL BE ELECTED
TO BE DETERMINED 6 April Auxiliary Meeting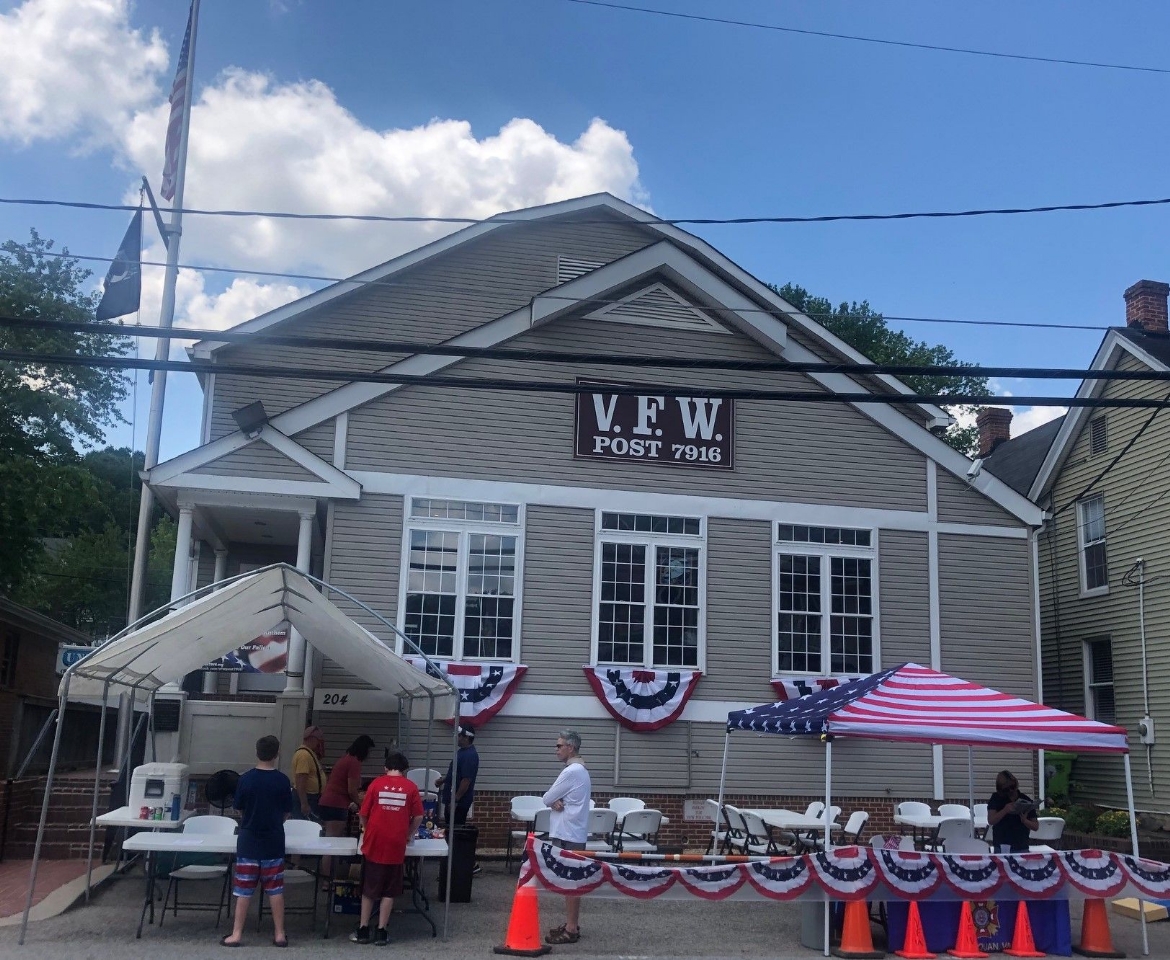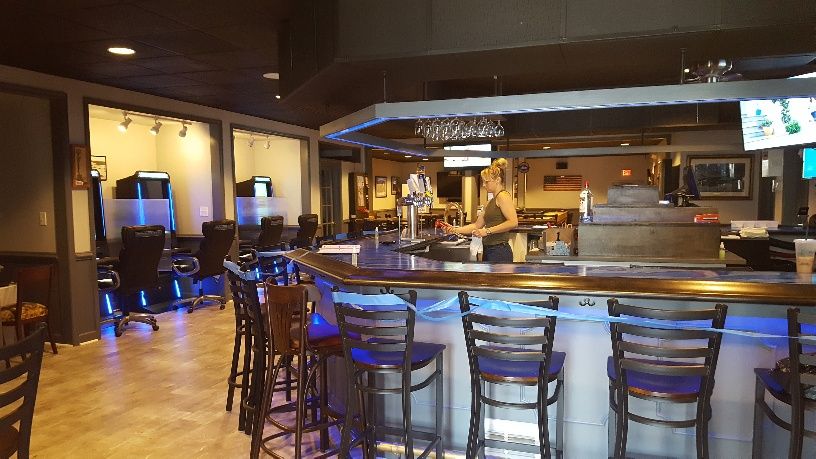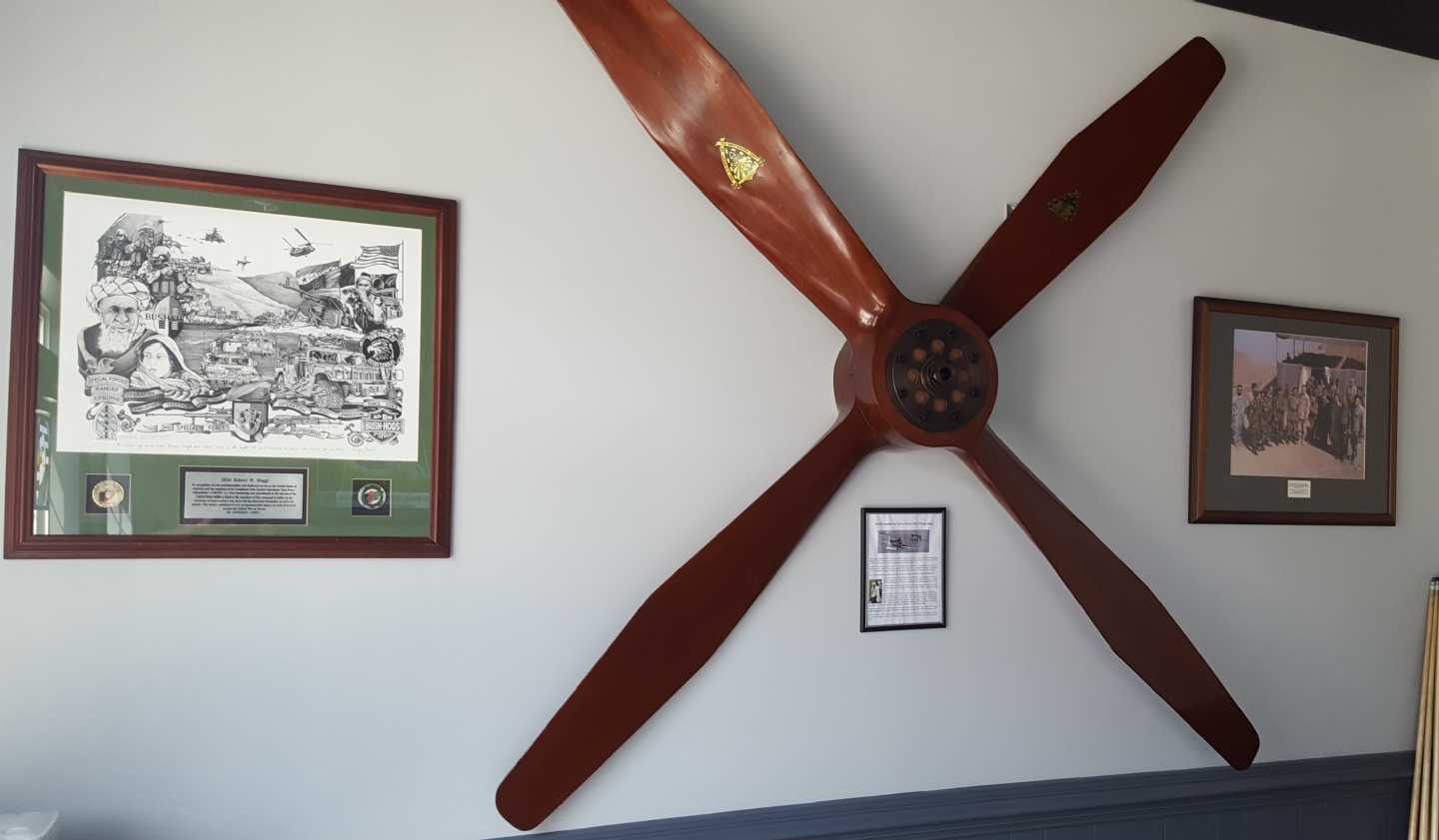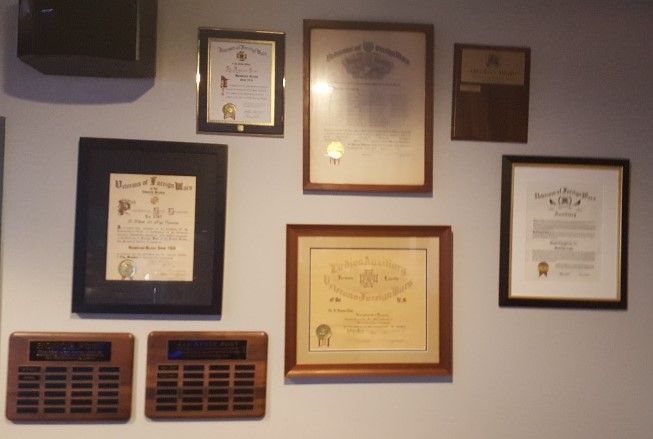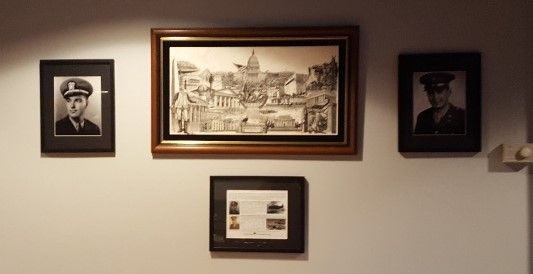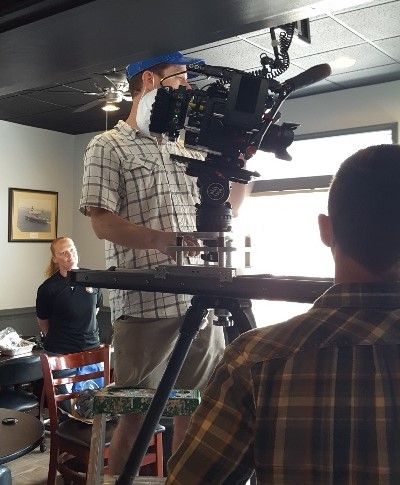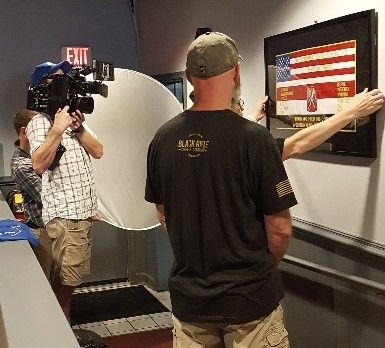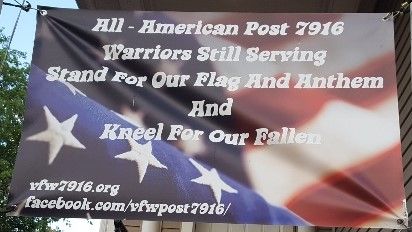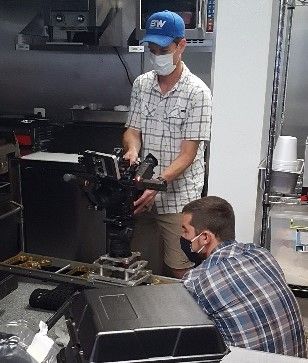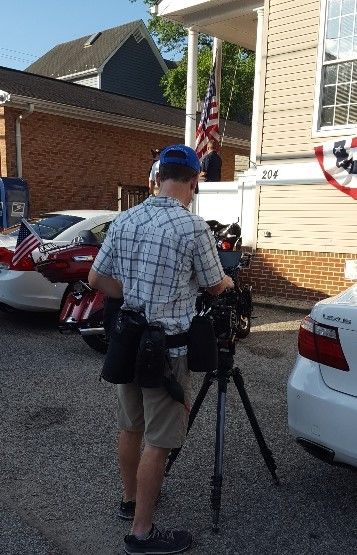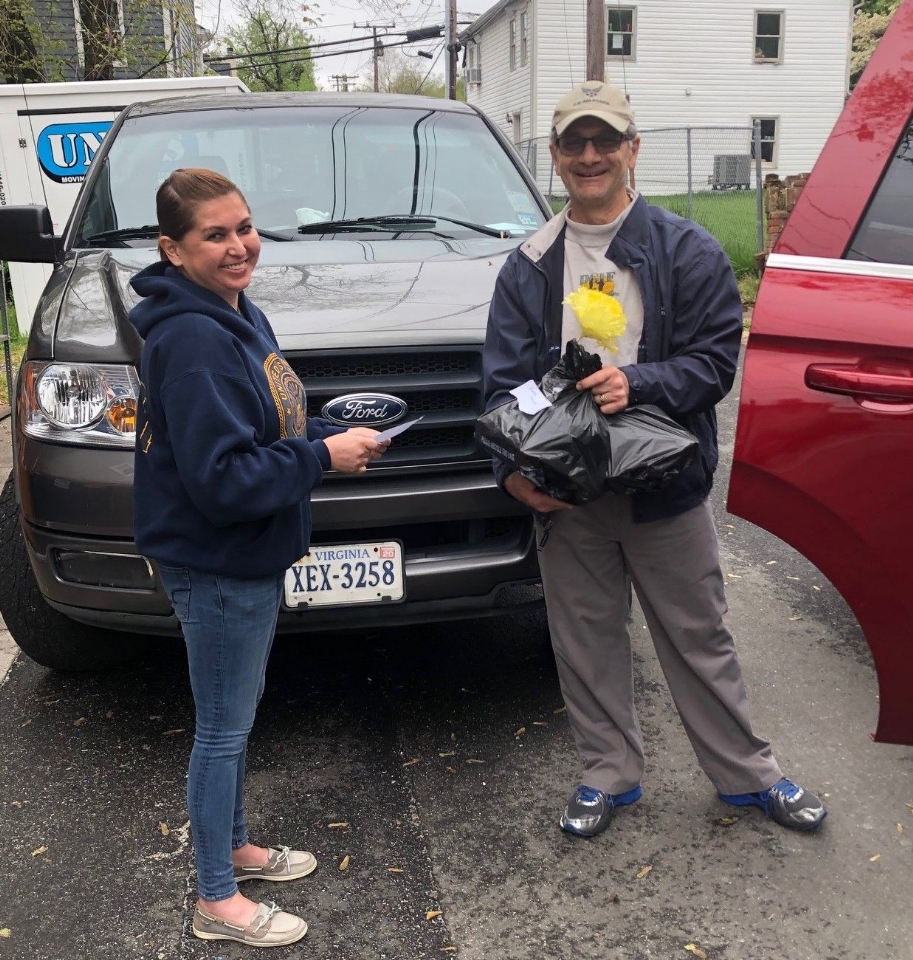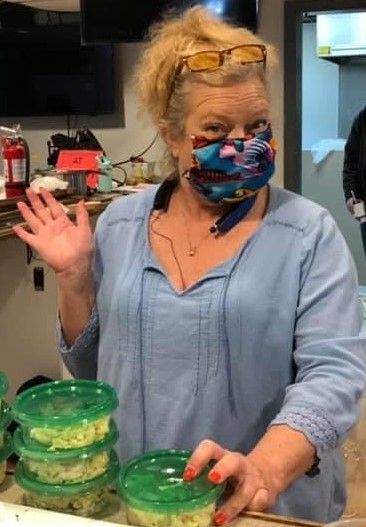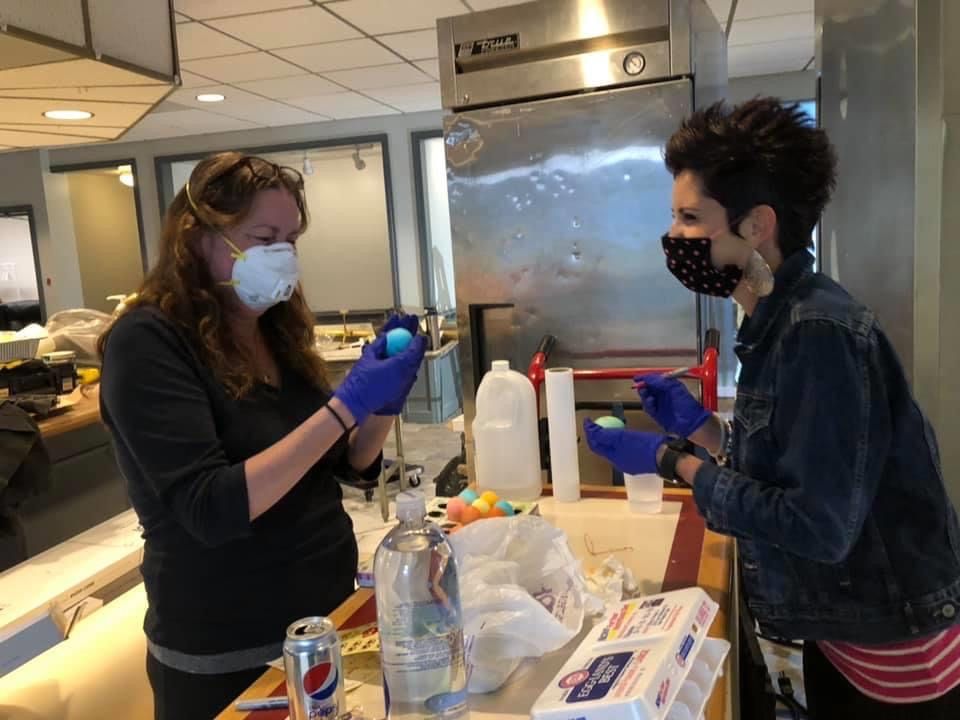 All-American Hawkins-Reeve Post 7916 has been especially selected to represent the Veterans of Foreign Wars nationally.
A crew from VFW Headquarters Kansas City arrived in Occoquan at sunrise Saturday July 18 to make a Public Service Announcement featuring the great work of VFW Post 7916's "Warriors Still Serving", one of just six Posts of the over 6000 VFW Posts worldwide selected to represent the VFW.
The film crew began the day by capturing the beauty of Historic Occoquan store fronts, water front and emphasizing Occoquan's military tribute banners hanging throughout the town.
The crew filmed Post members raising the American Flag, delivering meals to the needy, checking on the health and welfare of veterans and community members, providing food and supplies to families in the community, as well as preparing "care packages" for deployed troops.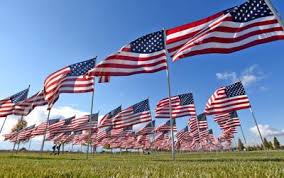 This one has Joe and George raising the flag and Big Jim walking his dog on the boardwalk in Occoquan.
https://www.youtube.com/watch?v=1uvnbrPliCw
This one includes Mary Ellen on USNS Comfort in NYC &
JP's face masks at INOVA Fairfax.
https://www.youtube.com/watch?v=v3UJpl8zkQI
Walter, Lisa, Wes, Lindy & Joe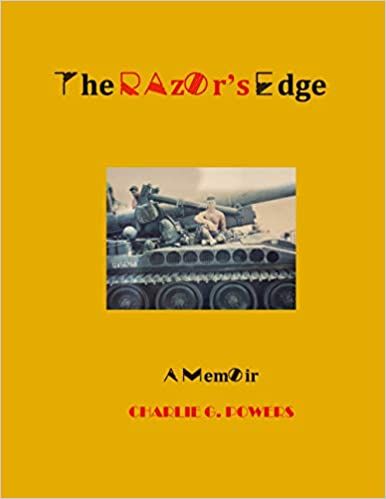 Comrades~
Recently, I helped edit and publish a book my Dad has been working on for some time. Its an interesting read and now "live" on Amazon (kindle and paperback editions).
It's an autobiography that takes him from the turret guns in Vietnam to an Undercover State Police Officer to a Maximum Security Prison cell in Maine.
He was worried about sharing the story, though I am confident it has helped, in many ways, close the chapter on a set of instances that forever changed him.
50% of all sales of the book will be donated to All-American VFW Post #7916. We would appreciate your candid reviews and support. You can purchase an e-book or paperback edition here:
https://www.amazon.com/dp/B08W7GB93Q/ref=tmm_pap_swatch_0
~Skip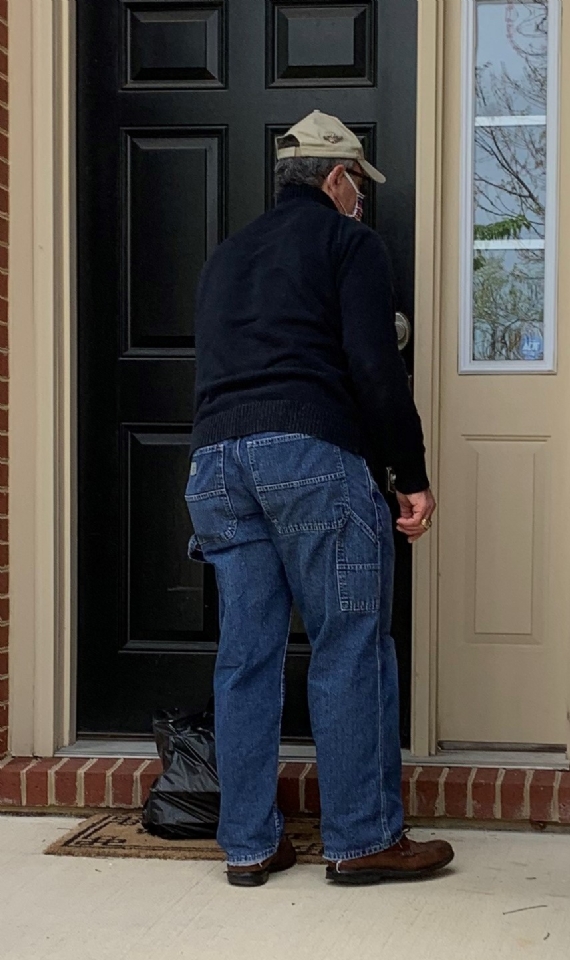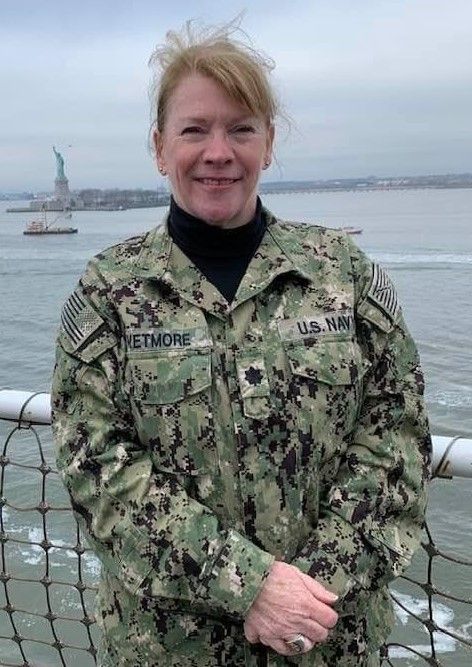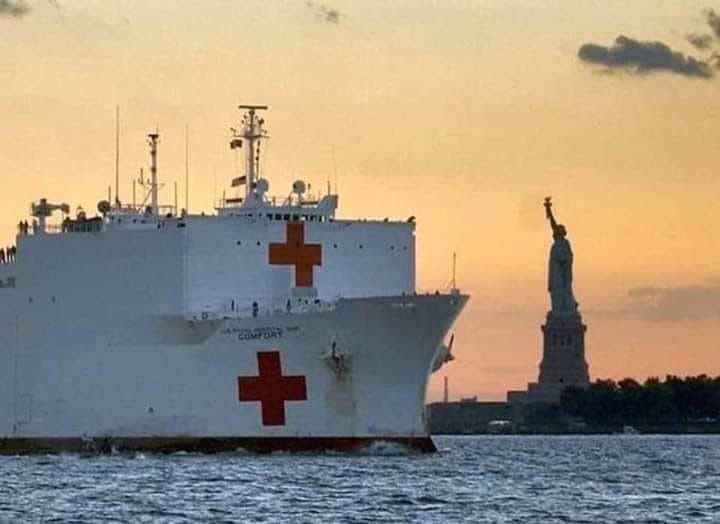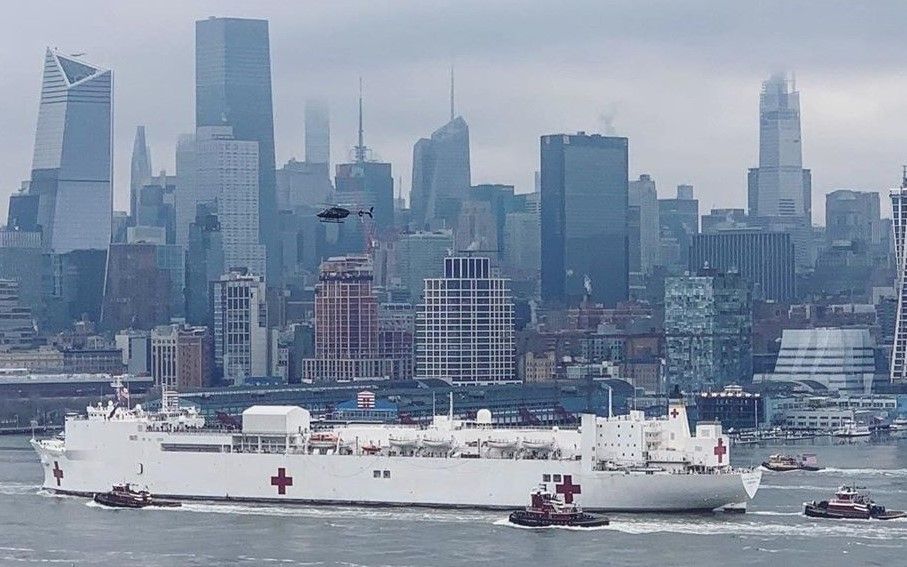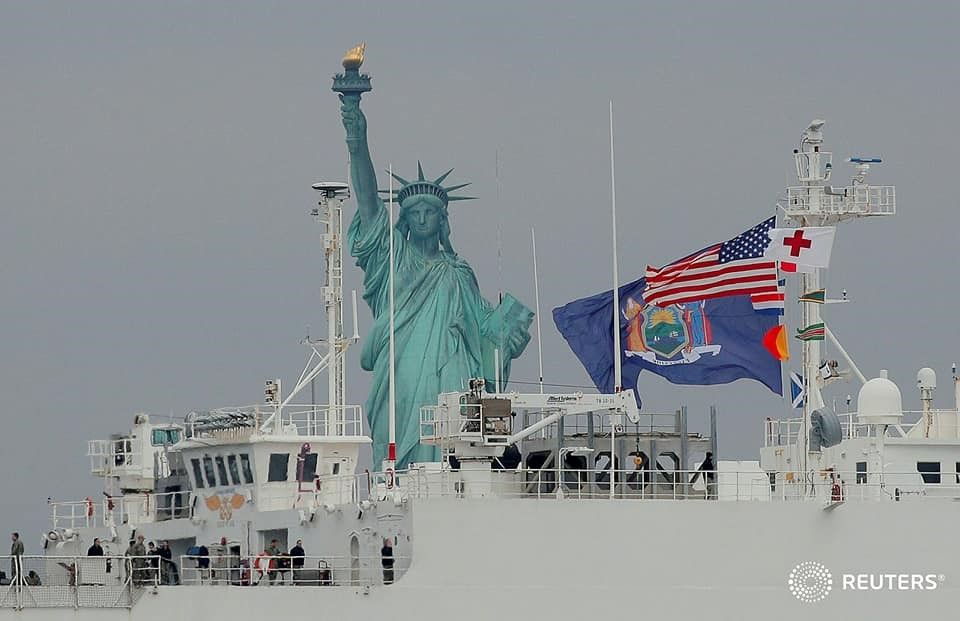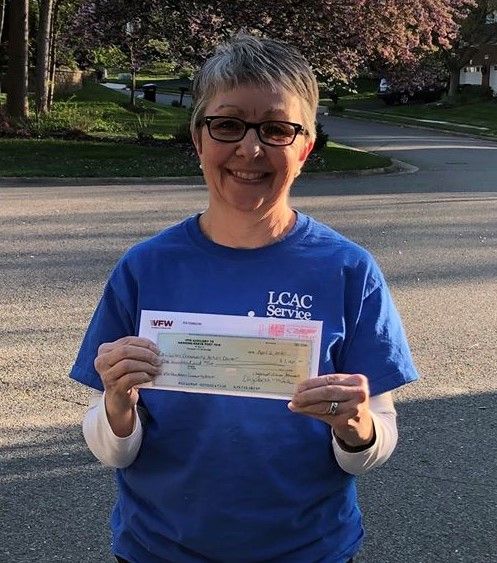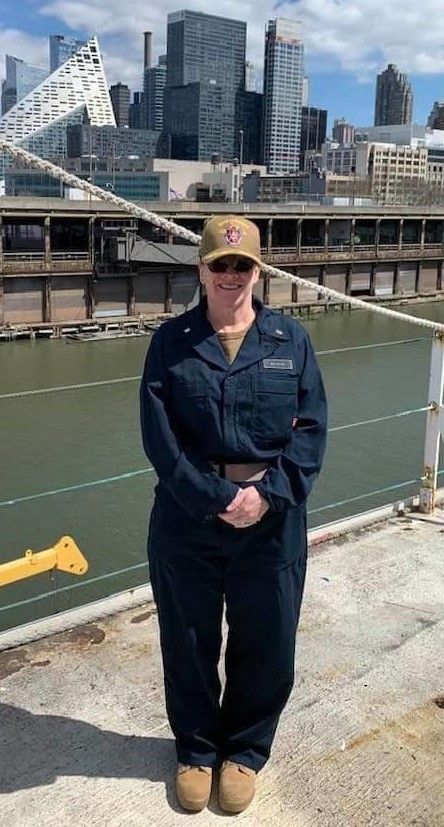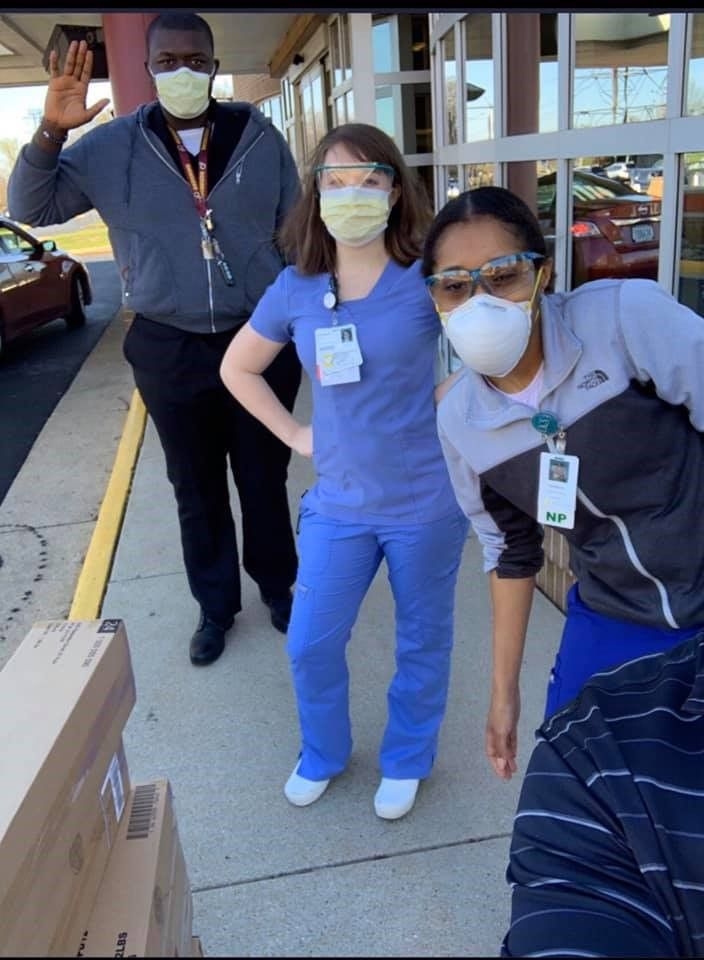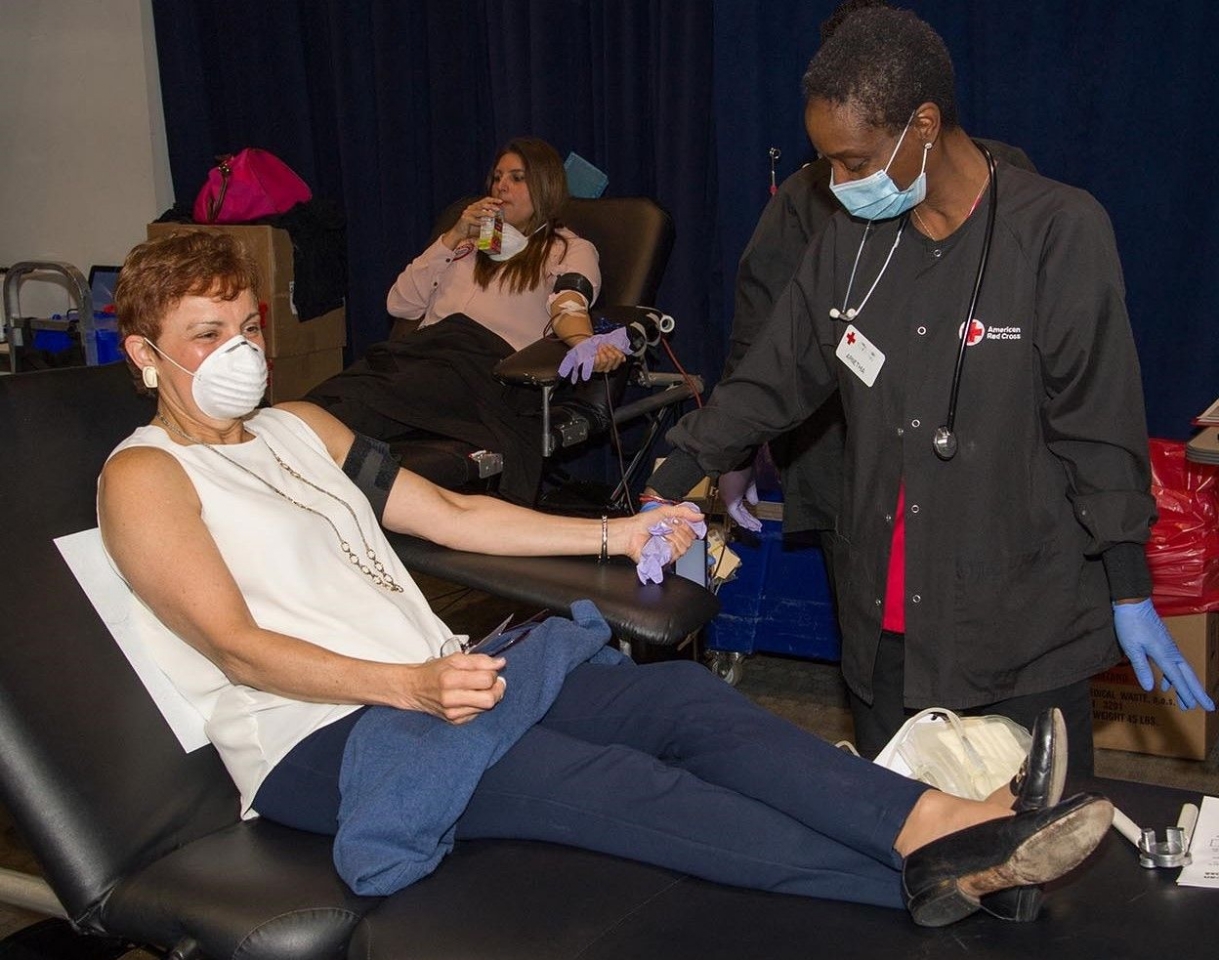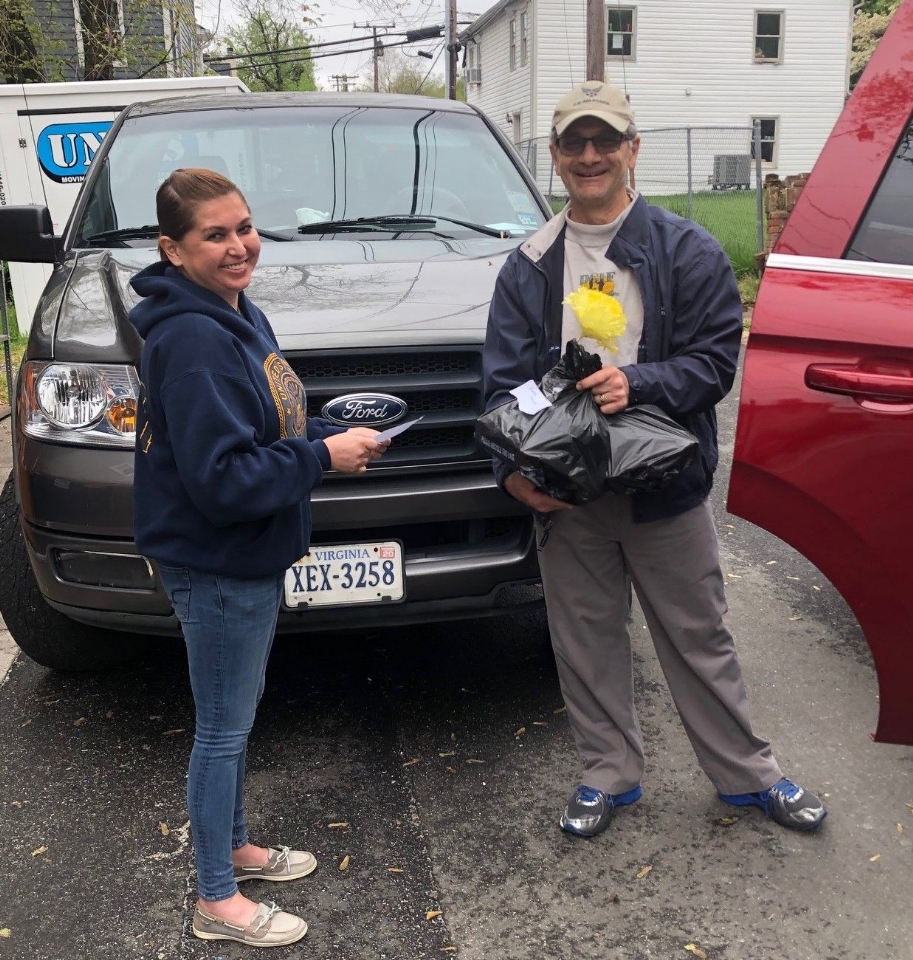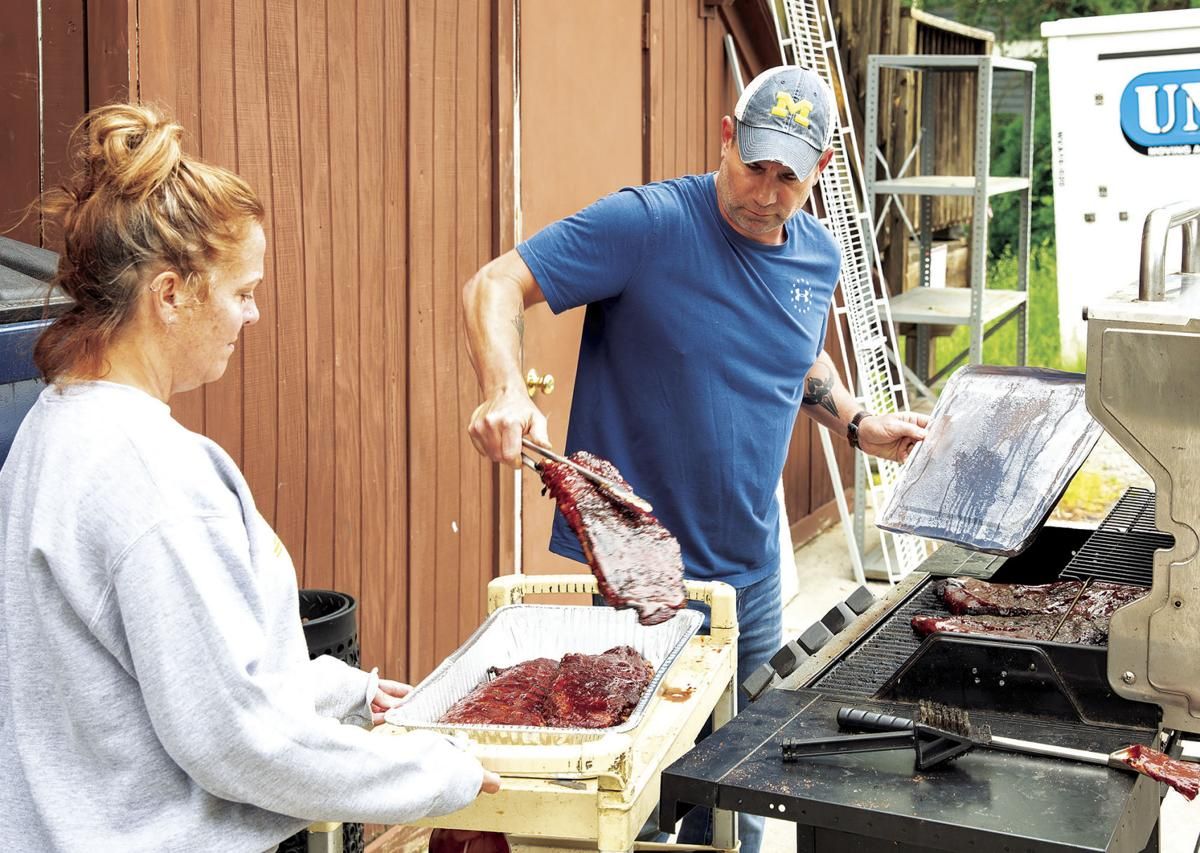 A BAD DAY IN OCCOQUAN IS BETTER THAN A GREAT DAY IN AFGHANISTAN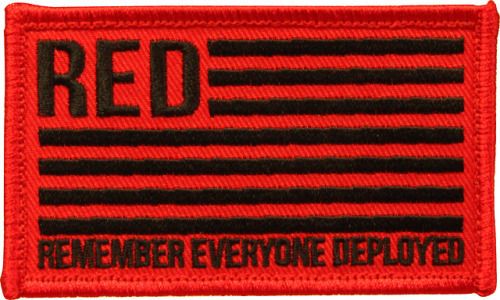 "You must never confuse faith that you will prevail in the end -- which you can never afford to lose -- with the discipline to confront the most brutal facts of your current reality, whatever they might be."
— James B. Stockdale, VADM USN, Pilot, POW, CMH
The National Cemetery Administration continues internment at National Cemeteries, but for now without traditional Committal Services and Military Honors. National Cemetery Administration may be reached at 1-800-535-1117. https://content.govdelivery.com/accounts/USVANCA/bulletins/2849dcb
2020 POST OFFICERS
Commander -- Jeff Lett
Senior Vice Commander -- Nick Roper
Junior Vice Commander -- Bob Fenlason
Quartermaster -- Mike Frank
Adjutant -- Christina Martin
Service Officer -- Lindy Dietz
Judge Advocate General -- Jeff Springman
Chaplain -- Clancy McQuigg
Surgeon -- Ken Timborski
1st Year Trustee -- Robert Hill
2nd Year Trustee - Mike LaBrash
3rd Year Trustee -- AL Short
REST IN PEACE
Aviation Legend 96 Years Old Life Member VFW Post 7916
Gene Deatrick
"Oh to be 90 again"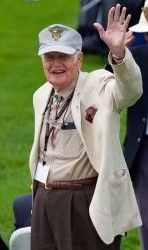 Life Members Charles "Charlie" Richard Krear Vincent John "Vince Ciccone August 18, 1930 - September 16, 2020 April 4, 1934January 12, 2021
Since June 27, 1946
All-American Hawkins-Reeve Post 7916 "Warriors Still Serving"
"honor our dead by helping the living."
ALL OUR MILITARY TRIBUTE BANNER SPONSORSHIPS ARE FILLED
This is our most successful year ever
See your Honoree's Banner Location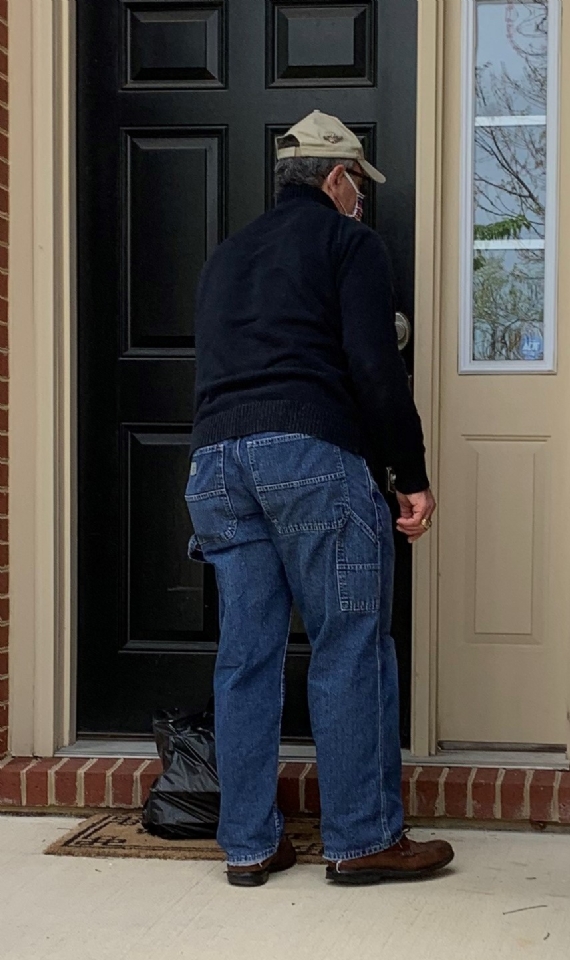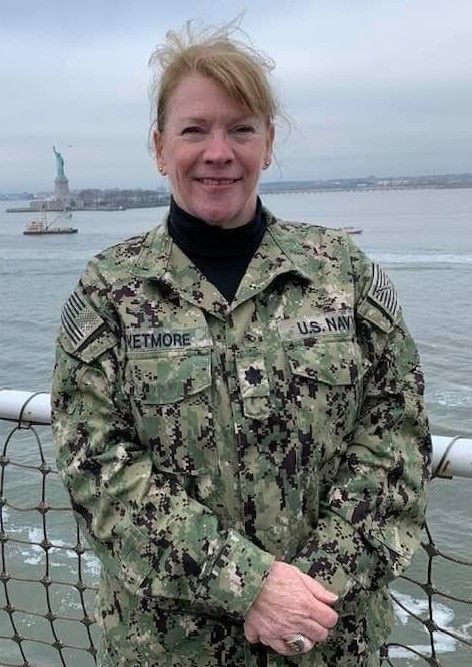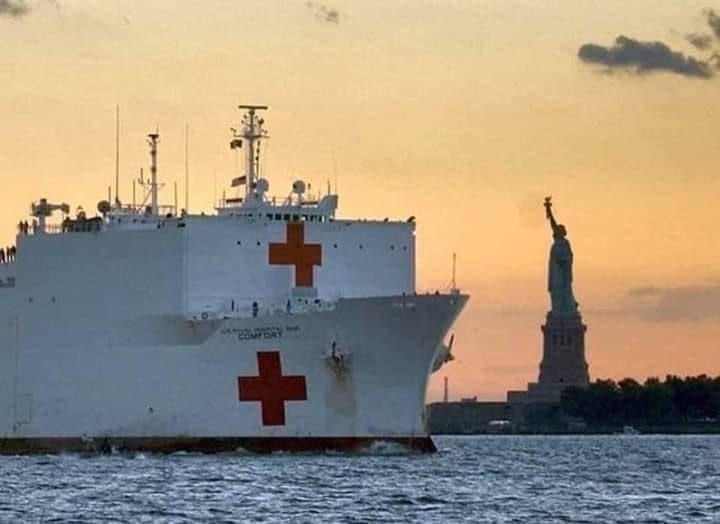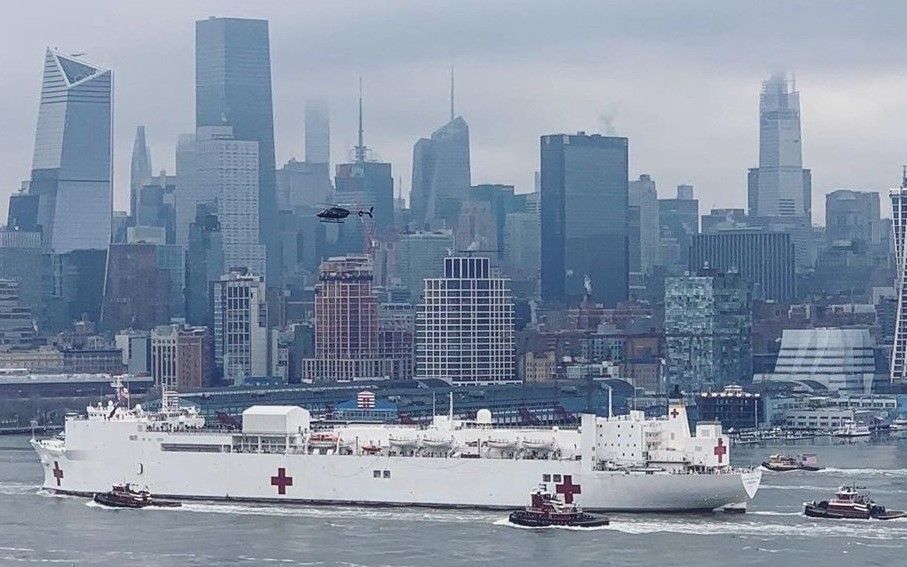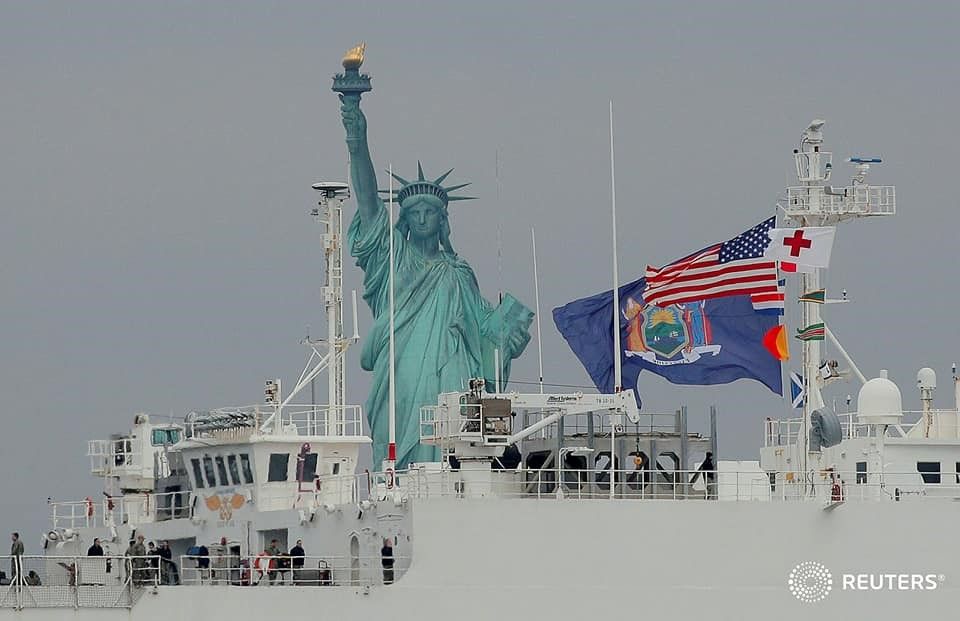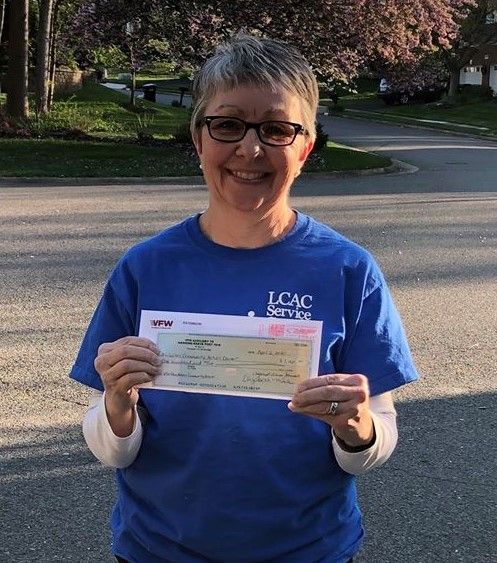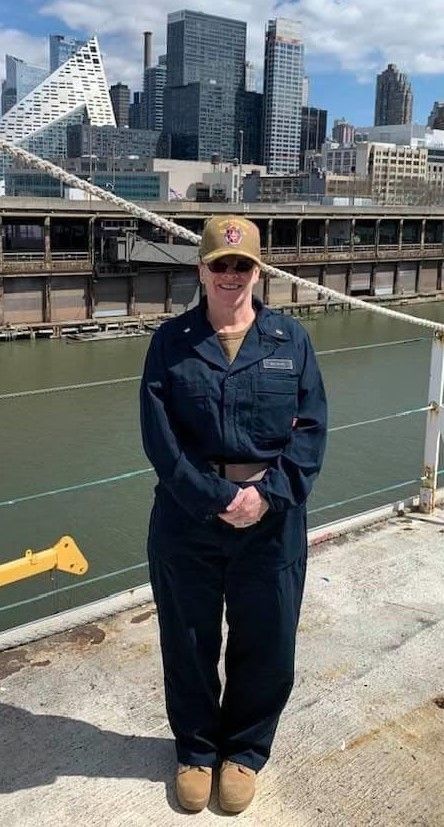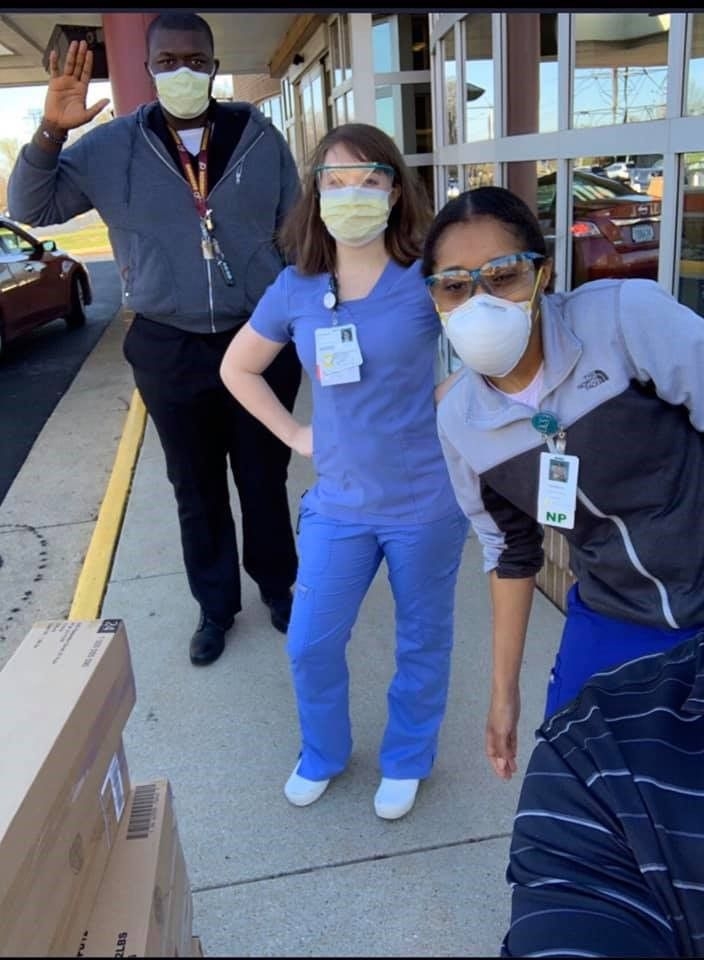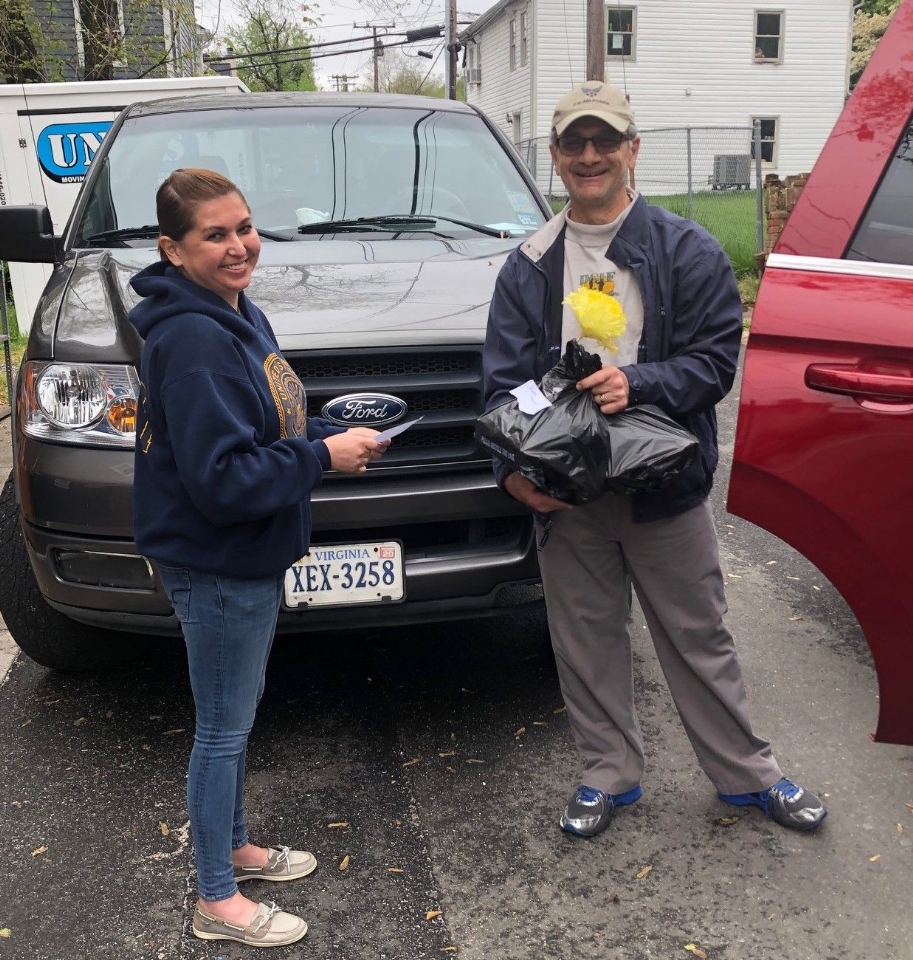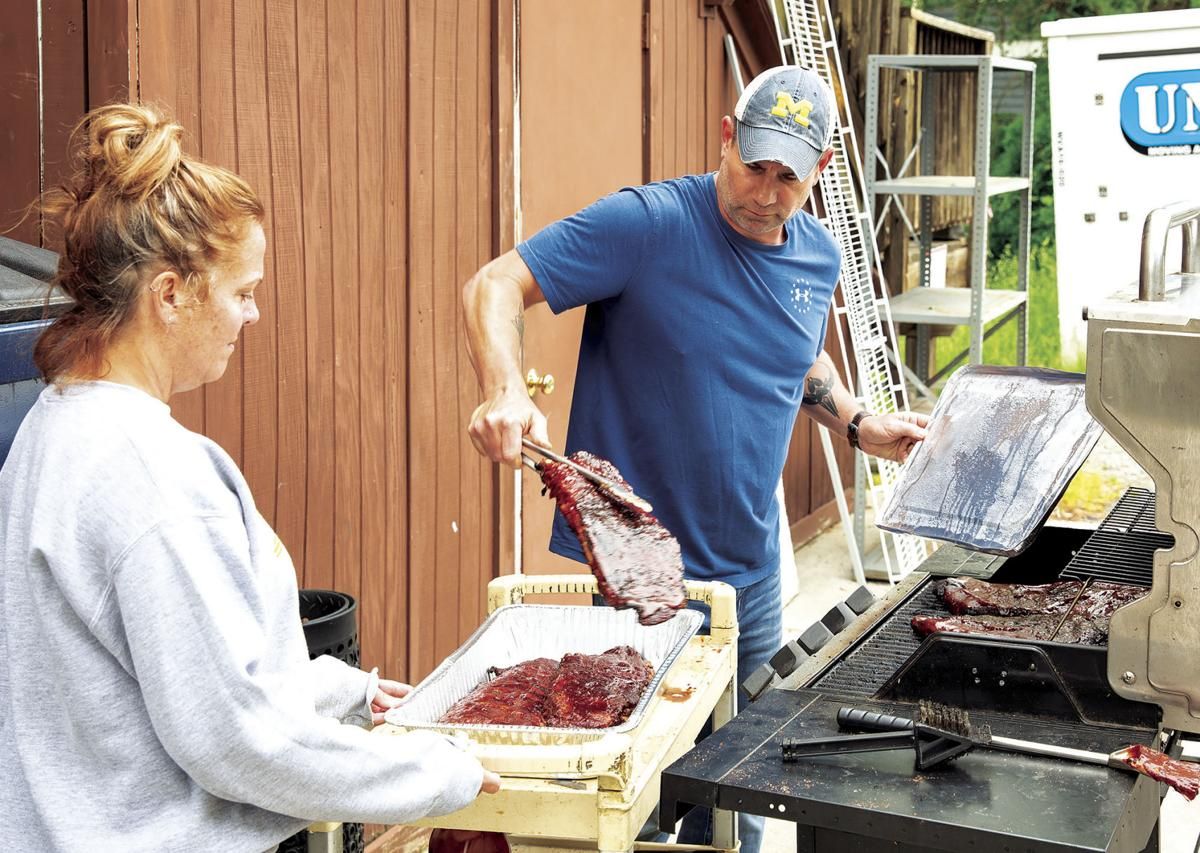 HAPPY INDEPENDENCE DAY! Saturday July 4th, we celebrate America's 244th birthday.
America has much to be proud of! Americans pioneered the establishment of modern democracy, experienced both domestic and global wars, and paved the way for the digital age. Throughout this period, we have been blessed with the dedication of our Armed Forces. Yes, for these 244 years, our military has worked to preserve the freedoms which were dearly valued by our Founding Fathers.
On July 2, 1776, the Continental Congress voted in favor of independence from Great Britain and its king, and two days later delegates from the 13 colonies adopted the Declaration of Independence, the birth certificate of America.
In a letter from John Adams to his wife, Abigail, dated July 3d, 1776, Adams refers to that day as "the most memorable epoch in the history of America." He continued: "I am apt to believe that it will be celebrated by succeeding generations as the great anniversary festival. It ought to be commemorated, as the day of deliverance, by solemn acts of devotion to God Almighty. It ought to be solemnized with pomp and parade, with shows, games, sports, guns, bells, bonfires, and illuminations, from one end of this continent to the other, from this time forward, forevermore."
Adams concludes his letter with this stirring paragraph: "I am well aware of the toil, and blood, and treasure, that it will cost us to maintain this declaration, and support and defend these States. Yet, through all the gloom, I can see the rays of ravishing light and glory. I can see that the end is more than worth all the means, and that posterity will triumph in that day's transaction, even although we should rue it, which I trust in God we shall not."
This Independence Day, may we celebrate the birth of our nation proudly, resolutely determined to preserve our freedom, just as our Founding Fathers proclaimed so boldly over 244 years ago.
God Bless America!
"Freedom is never more than one generation away from extinction. We didn't pass it to our children in the bloodstream. It must be fought for, protected, and handed on for them to do the same."
– Ronald Reagan
RESCHEDULED TBD: 9 AM Monday May 18, USMC Base Quantico Medal Of Honor Golf Course for the 12th Jewish War Veterans Classic Charity Outing & Picnic in support of Fisher House. 1st Prize is your team name on the "Memphis Bell Trophy" and a round of golf for four at the Westfields CC. To play or sponsor go to: www.VeteransGolfClassic.com or contact JWV Post 95 Burke Commander Dave Myers at DavidBMyers21@gmail.com or 703-209-5925.
LEARN ABOUT THE DEPARTMENT OF VETERAN AFFAIRS NEW

Telehealth

Program
for Hi-Tech connection for you with your VA care teams and specialists including:
Real-time, interactive video visits.
In-home and mobile health remote monitoring.
Technologies that transmit health data or images to VA providers.
HAWKINS-REEVE POST 7916 HAS EARNED ALL-AMERICAN STATUS FOR THE THIRD CONSECUTIVE YEAR
PLACING
THE POST IN THE
TOP 1%
OF OVER 6300 VFW POSTS WORLDWIDE.
"
But we have forgotten God. We have forgotten the gracious hand which preserves us in peace and multiplied and enriched and strengthened us, and we have vainly imagined, in the deceitfulness of our hearts, that all these blessings were produced by some superior wisdom and virtue of our own. Intoxicated with unbroken success we have become too self sufficient to feel the necessity of redeeming and preserving grace too proud to pray to the God that made us".
Abraham Lincoln Proclamation - A National Day of Fasting, Humiliation and Prayer, March 30, 1863
All American Post 7916 and the Town of Occoquan proudly announce the
second annual Military Tribute Banner Program is SOLD OUT.
For everything you need to know to have a a banner to honor the veteran you love hung along Mill Street after Memorial Day 2020 under "current programs" scroll down to Occoquan after you open:
www.militarytributebanners.org
THE VIETNAM PEACE ACCORDS WERE SIGNED JANUARY 27, 1973. U.S.TROOPS LEFT VIETNAM IN MARCH 1973. SAIGON FELL TO NORTH APRIL 30, 1975.
CLICK HERE AND
" Remember the Maine" Sunk at anchor in Havana Harbor February 15, 1898
Raising the Flag on Iwo Jima February 23, 1945 is the iconic photograph of six United States Marines raising the U.S. flag atop Mount Suribachi during the Battle of Iwo Jima in World War II.
On March 6,1836,

After a two week siege, the Battle of the Alamo came to a gruesome end, capping off a pivotal moment in the Texas Revolution. Over 1000 Mexican forces recaptured the fort, and nearly all of the roughly 200 Texan defenders were killed.
On April 21, Texas won the battle of San Jacinto and independence from Mexico.
Happy Birthday Green Berets
Since its inception on June 19th, 1952, U.S. Army Special Forces, or the Green Berets, have been the tip of the spear in the special operations community, being heavily relied on the last six decades for its expertise in unconventional warfare. The last 18 years U.S. Army Special Forces have been deployed to over 90 countries at any given time and has sustained over 60% of all Special Operations Forces casualties since September 11, 2001.
A Very Special Thanks. On behalf of the entire Post, I give a very special thanks to the following Post members, who despite their many other responsibilities, including their personal, and family requirements, have invested an extraordinary amount of time and energy to support those who need help during the COVID-19 unpleasantness. If I missed anyone, I meant to include you. I am proud to be a member of your Post. Jeff Lett, Commander
Mary and Steve Amato, Jimmy Bruck, Jeff Currer, Lindy Dolan, Mercedes N. Kirkland-Doyle,Mike Frank, Wes Girvin, Gianni Giordano, Renee Graham, Misty & Sean Hagerty, Lisa Renee Johnson, Pierce Lewis, Charles Mick, Sam Palmer and Amy Gregory, John Palo, Andrew Peck, Tanya & Dave Ralston, Suzanne Rogers, Logan Silicato, Lisa & Pat Sivigny, Mary Ellen Wetmore, Rick Wiegert, and Chuck Wilson.
POST 7916 MEMBERS ARE REAL "WARRIORS STILL SERVING"
Post members have been fully engaged in advancing our mission of "Honoring the Dead by Helping the Living". We have provided and delivered hundreds of meals and Sunday Dinners to the needy including fabulous Easter Sunday Dinners amd Memorial Day Dinners to members, as well as making health and welfare checks for Post members. The Post made a donation to the Lorton Community Action Center (a local food bank) which used it to purchase 5000 pounds of food for the needy.
Post members on the Occoquan PD are making health & welfare checks for all Occoquan residents, we have provided protective masks to local medical facilities, Patriot Scuba provided scuba diving masks from a member's dive shop for conversion to COVID-19 ventilator masks, one of our members is part of the Veterans Administration leader team to protect veterans from COVID-19, another member is on the Department of Homeland Security leader team fighting COVID-19. We are giving blood and contributing to the Occoquan "Good News Community Kitchen"run by one of our Members.
Today, a Navy Nurse Post member is onboard the USNS Comfort. This 1,000 bed floating hospital arrived on station at New York City in response to the COVID-19 pandemic currently attacking our nation. We are fortunate to have these Post Members and VFW members all over the world defending us and our families today. Bravo Zulu. Jeff Lett, Commanding
U.S. NAVY OCTOBER 13, 1775